Oil Palm Seedlings
The oil palm nursery is the foundation for every successful oil palm plantation. It must produce healthy seedlings having the potential for sustaining large oil yields for 25 years or more. Since establishment of oil palm plantation in our group, we invest into research and development of producing top quality oil palm seedlings for use in our own plantation use and also to sell to relevant related industry players.
Our Nursery, named Mega Jutamas Nursery operates at varies locations in Sarawak, are determined to produce excellent seedling quality for oil palm plantation purposes. We are certified with "Oil Palm Nursery Competency Certificate (COPN)" by the Malaysian Palm Oil Board (MPOB). This is a certification acknowledging the quality and commitment to produce industrial best standard oil palm seedlings.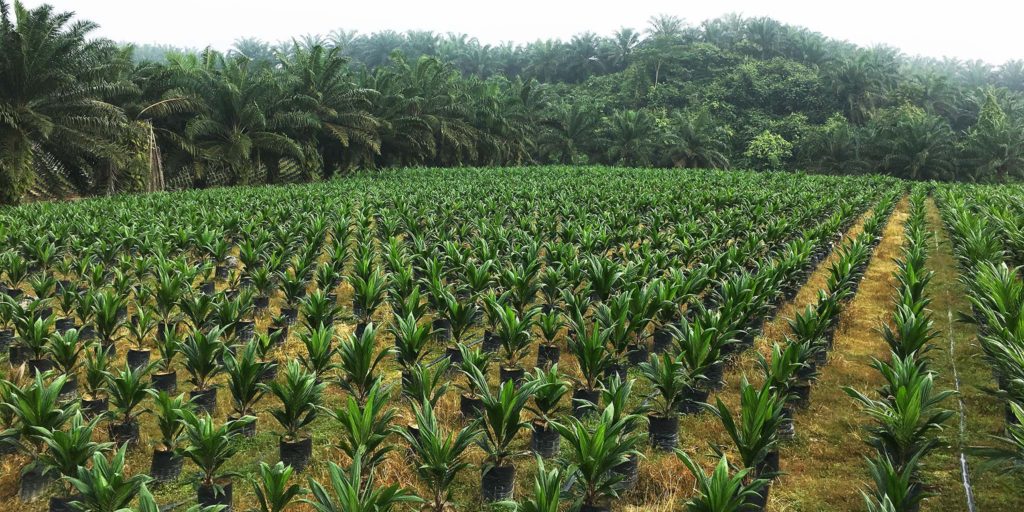 For more information on our products and bookings on our seedlings, please call us at +6085419907 to speak to us. We can also be located at following attached Nursery location.
Oil palm plantations
Oil palm plantations play a major business role in Pui Groups business today. Our area of plantations locates across northern part of Sarawak state. We have built a strong team of hands-on managers and staff who are devoted to the common objective of achieving the highest standards for our plantations. Pui Groups is committed to the use of best management practices, which include good field and harvesting standards and timely application of fertilisers to optimise crop yields. We have also established stringent policies and procedures to ensure that our plantations are developed in an environmentally and socially responsible manner.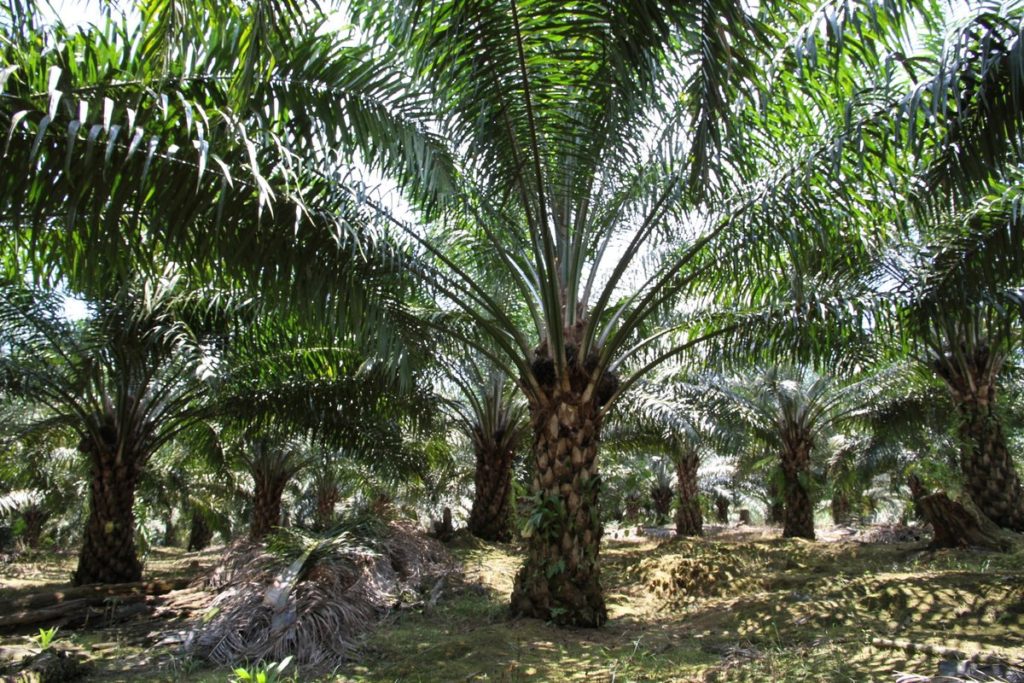 Palm oil mill
Palm Oil Milling is primarily involved in the crushing of Oil Palm fresh fruit bunches (FFB) for Crude Palm Oil (CPO) extraction and palm kernel (PK). Pui Groups also invested in this downstream of business since many years back after investment in oil palm plantation. Its principal products are crude palm oil (CPO) and palm kernel (PK). It processes FFB received from own estates, dealers and third party estates to produce CPO and PK and to be sold to local oil refineries and kernel crushers respectively.